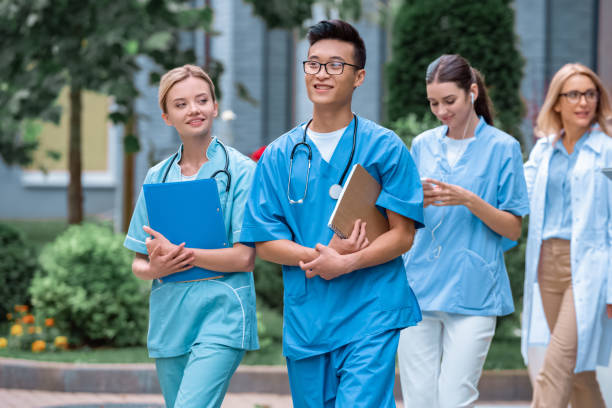 Are you someone who has always been interested in studying medicine? Well, it is a commonly chosen subject by students as it's a very versatile field and the professions are not only well-paid, but also always in demand (therefore you may never have difficulties finding a job). So if you are one of those people who are interested and would like to study health science in Malaysia, you should definitely continue reading this article. 
Study Health Science in Malaysia: What are the courses?
When you choose to study a Health science course, it is usually a pathway for you to study medicine or a similar degree program to continue on your journey. A good university where you can study health science in Malaysia is RUMC. Their Foundation in Science (FIS) programme is a comprehensive pre-university pathway that will prepare you to continue your medical degree!
When you study the FIS program at RUMC, you will get early exposure to the medical and clinical field in a hospital setting. You will also be interacting with senior medical students, so you can gain some input that could help you with your studies too. Studying with RUMC will also give you a lot of opportunities to interact with doctors in hospitals which is good for when you begin your degree. Other than that, you will also get the opportunity to progress into RUMC's 5 year medical degree programme, which can also be done abroad in Ireland. 
RUMC provides many opportunities for their students which is why it's such a great choice for those who are thinking of studying a medical degree. As said before, medicine is a very popular option among students as the job scope is always in demand. So you have to make sure that you receive your certifications from a university that is trusted, like RUMC! It improves your work quality and makes you more reliable too. 
So what are some of the things you need to know about studying the FIS program under RUMC?
Intake: June 2022
Duration of Course: 1 Year
Fees: Malaysian: RM30,000
          International: RM35,000
Entry Requirements:

SPM / O-Levels:
– 3As, 2Bs in Biology, Chemistry, Physics, Mathematics/Additional Mathematics and one other subject.
– IELTS / TOEFL and SPM GCE 1119 English. 
Program Delivery: 
Semester One 

General Physics 1

General Chemistry 1

General Biology 1

General Mathematics

Language, Communication & Study Skills 1

Basic IT
Semester Two
General Physics 2

General Chemistry 2

Human Systems 1

Languages and Communication Skills 2

Professionalism in the Health Sciences
Semester Three 
Physics for Health Sciences

Chemistry for Health Sciences

Human Systems 2

Introduction to Diseases, Diagnostics, Therapeutics

Elective Projects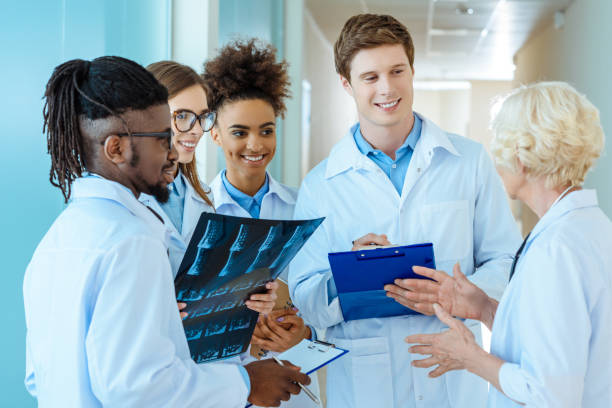 If you are considering furthering your foundation studies with RUMC, you should definitely book an appointment to contact them for any of your inquiries. You can also give them a call or visit their website for more information regarding the program, your concerns regarding the program or even if you wish to send in your application. Check out this article for reasons to study an MBBS course.